Savvy Print is Ireland's newest one stop shop for Custom Printed items
Get to know all about us. Everything to do with your order (from sales to graphics and logo design, screen printing, vinyl, sublimation and shipping) is done in-house. We have a large range of products with more than 100 custom t-shirt colours to choose from. Using you imagination of design our product selection is virtually endless!
Savvy Print is committed to providing superior customer service and is dedicated to innovation, research and technology. We provide our clients with a quality, leading edge product. We can fulfil every order from small orders of custom t-shirts to large orders for national events numbering in the hundreds of thousands.
Savvy Print is Innovative
Savvy Print uses the industry's most leading edge automated screen printing and sublimation equipment for decorating custom t-shirts, hoodies, golf shirts and more. We invest significantly into Research and Development to ensure our clients are provided with the best product on the market.
Savvy Print is Socially Responsible
We are proud to align ourselves with apparel brands which produce sweatshop-free goods.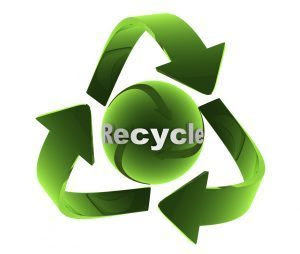 Savvy Print uses natural and biodegradable products and chemicals and our inks that are free from harmful Phthalates and lead. We are committed to operating our facilities in compliance with all applicable environmental laws and regulations. We have retrofitted our facility and equipment to reduce electricity usage and decrease our carbon footprint.
If you want to know anything else about us feel free to get in touch.